Some travel and some writing
This is an update on what we've been doing lately: Some conference travel, pointers to an interview with Mike, and the publication of our paper in the SMPTE journal.
A cold VidTrans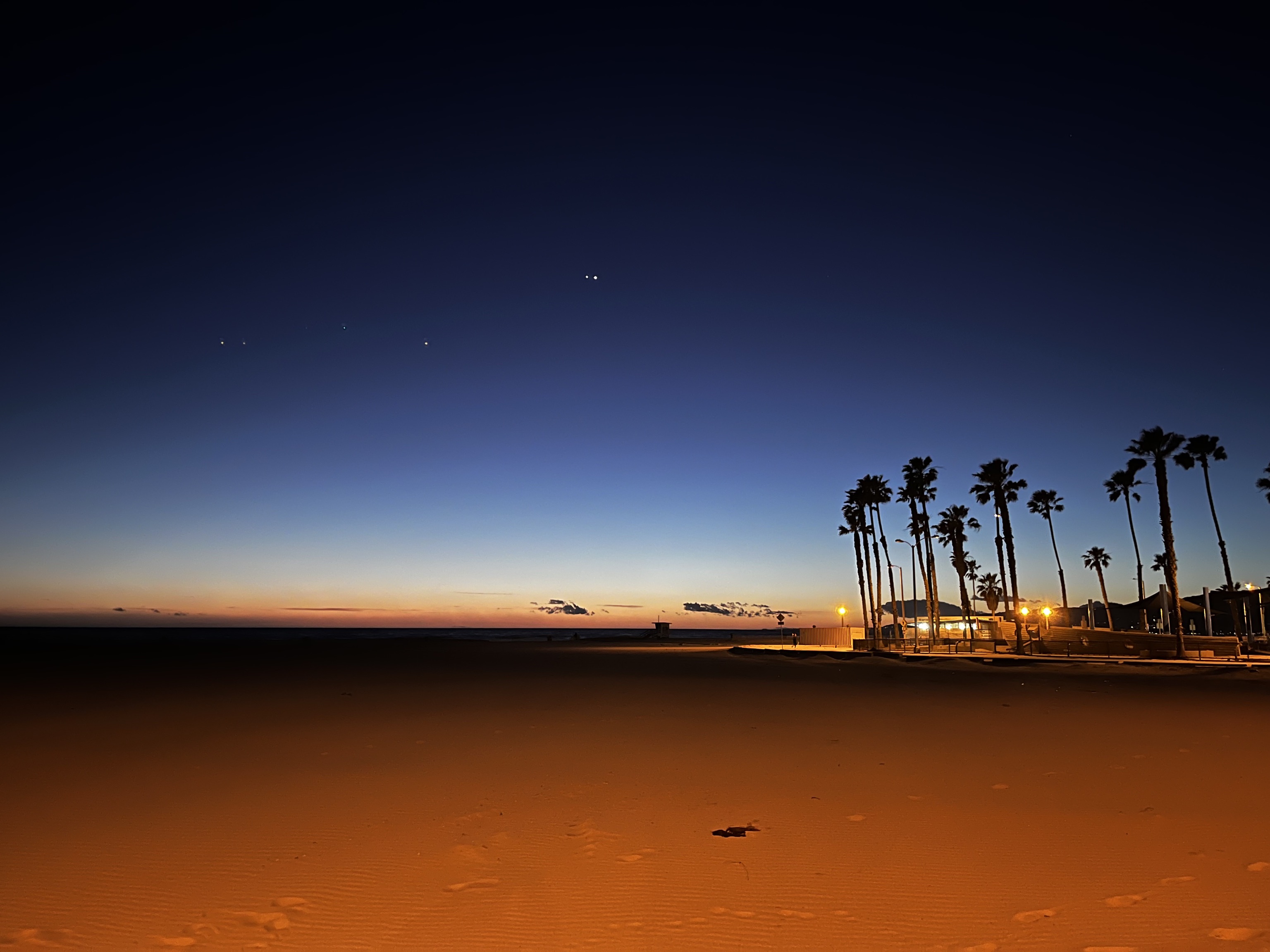 We always look forward to traveling to Marina Del Rey for the annual VSF VidTrans conference. Of course we're there mainly for the technical content and to meet with industry colleagues, but we must also admit that one of the great things about VidTrans is that it usually is a warm getaway from the Portland winter weather. But this year it was cold and windy, with a bit of rain. You can see the weather in the video posted below, taken during a walk along the marina. The picture above is from a walk at sunset on Venice beach.
The conference was pretty good, although it seems like the quality of some presentations was not up to the usual level. Maybe there were not enough submitted this year? We'll be back next year, and will probably even submit a presentation.
Quick meeting in Denver
After VidTrans we flew to Denver for a meeting, and frozen custard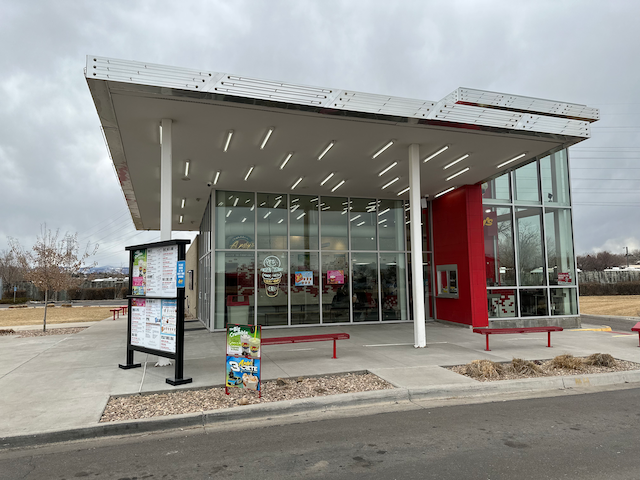 SMPTE writing
Next stop: NAB
We will be attending the NAB Show in Las Vegas, Nevada on April 17-19.

Comments