PDX Video Tech Meetup
We had a great night at the January PDX Video Tech Meetup where we gave a talk and demo of our concept for proxy-assisted live cloud production.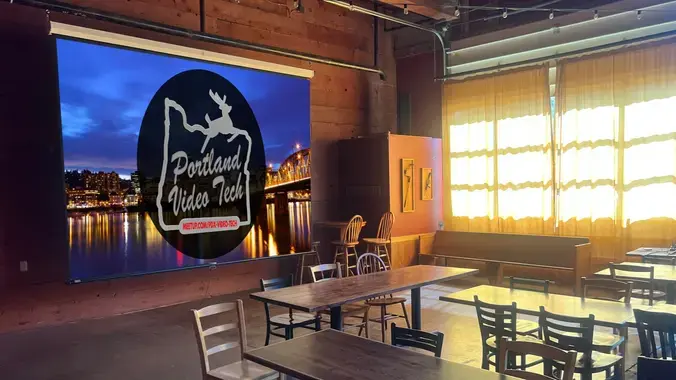 We re-learned some of our really old code and Jialu even coded up some support for a Skaarhoj control surface just for the demo. We hope we helped explain why as well as the how we are doing this.
We were the warm-up act for Igor Orepor from Bitmovin who talked about the current role of the AV-1 codec in media production and distribution. It was a fun night.
Both talks were recorded and are available on YouTube.
Thanks to Dan Sparacio and Nicolas Weil for hosting and AWS Elemental for supporting the event.
Comments